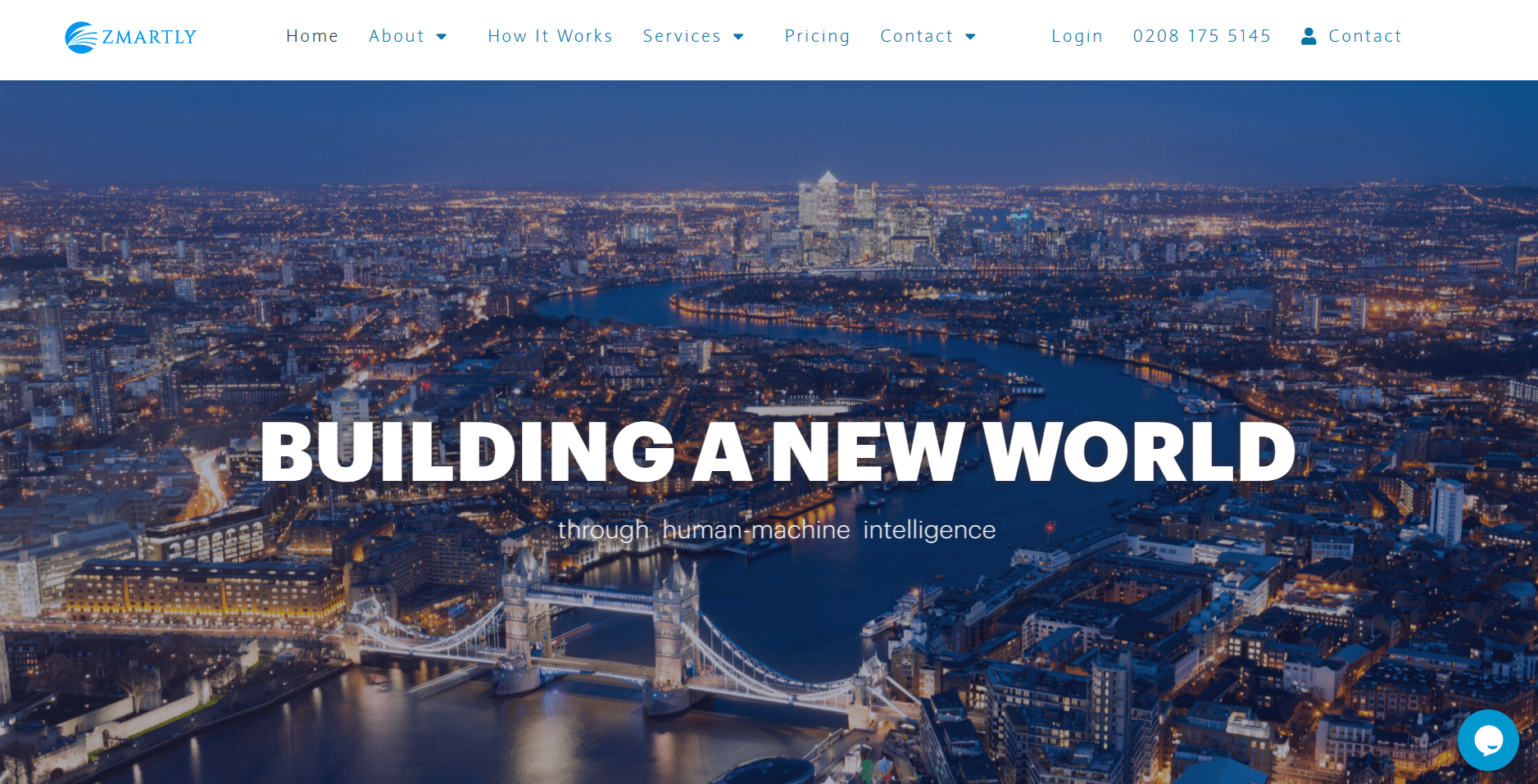 What's up with Zmartly? They needed to up their social media game, big time. Instagram was quiet, and Facebook? Invisible.

What we did: We spiced up their Instagram with posts that popped and stories that stuck. But that's not all – we also dived into the world of Facebook, targeting groups where their potential clients hung out.

The results? Their Instagram followers didn't just grow; they doubled. The engagement on their posts? It's more than just numbers—it's real conversations. And over on Facebook, it's not just visibility they gained. They've become a genuine go-to recommendation in finance groups. People are genuinely saying, "Need accounting help? Zmartly's the team to call.